Name: Max upgrades by default
Version: 1.00
Autor: eliseeff
Requirements:
game version 4.0 or higher;
Mods Options Menu
Install:
Subscribe to the mod on the
Steam Workshop page
Uninstall:
Unsubscribe from the mod and delete the mod folder
Savegame compatible: YES
XR VR-edition Steam Workshop page
Description:
When you build or improve stations or build ships in the shipyard, each time you have to move the sliders to select all available upgrades. This mod allows you to set the number of upgrades by default to a maximum, so do not do it every time a slider for each upgrade.
Changing settings:
Select the Main Menu -> Options -> Extensions -- Options.
(Enter - 9 - 3 by default or Enter - 6 - 2 for legacy menu)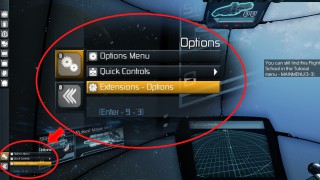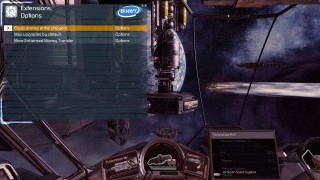 Select "Max upgrades by default | Options" and press Enter.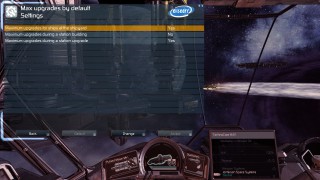 Now you can select "Change" and change settings. Don't forget to confirm by "Accept" (become active if settings are changed).