This mod replaces my killerog ship mod that was posted in a rush for the superbox.
Background infomation
This mod allows you to a join a top secret Terran organisation and take part in covert and full out assaults on commonwealth targets or while defending Terran sectors and technology. As a reward not only will you improve your rank with the Terran people, but you will gain access to new ships and technology that KOG are developing.
Features:
--Mission Director missions
--New ships
--New station(s)
--New engine trails and effects (from my trail mod)
--New sector(s)
--New terran weapons
Sjips:
All KOG fighters come with a rear facing turret and can fit both Terran and commonwealth weapons.
M5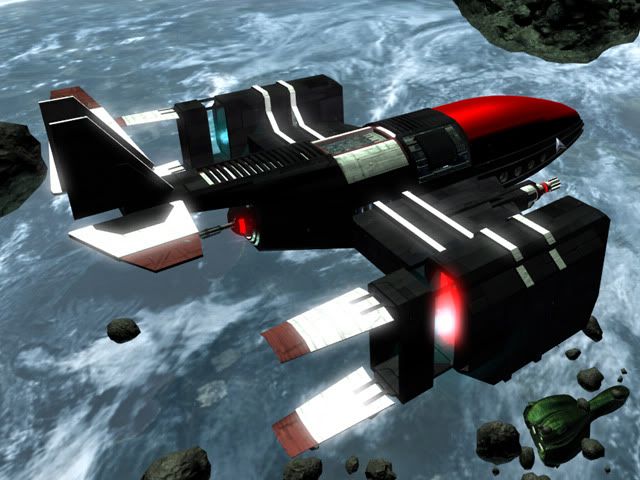 M4
M3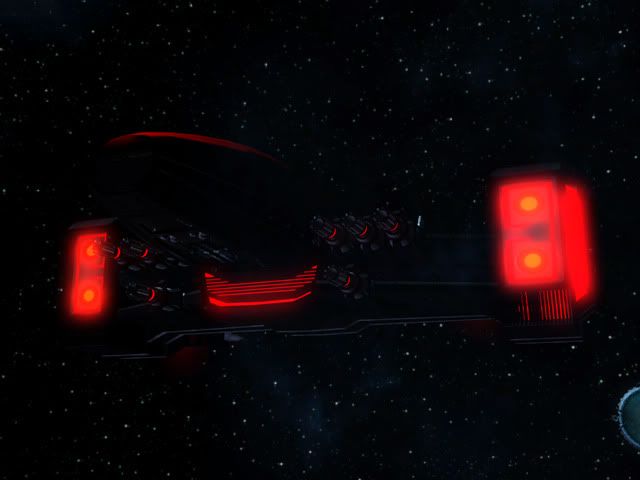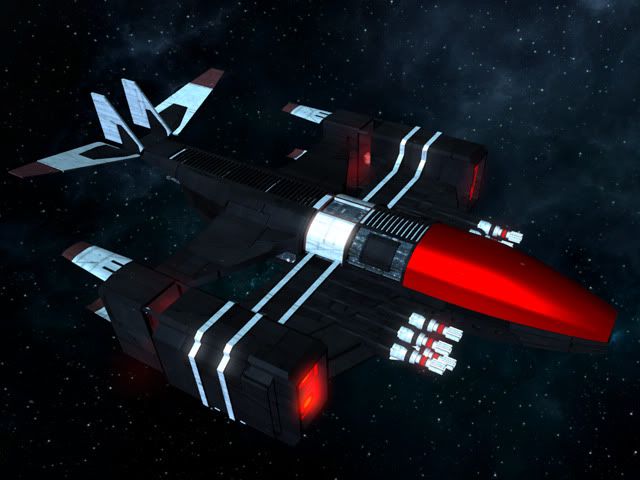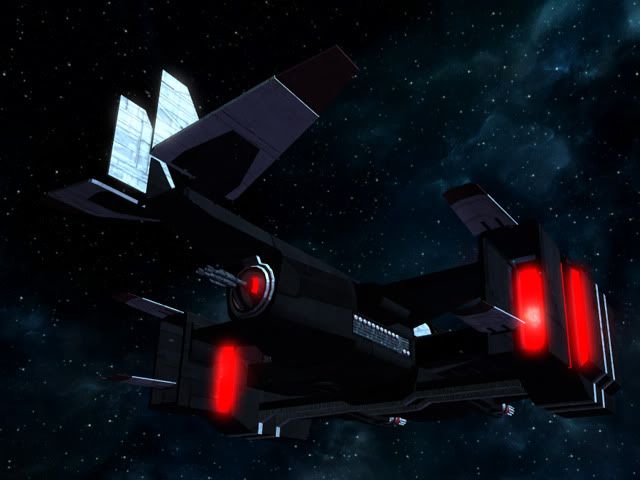 M1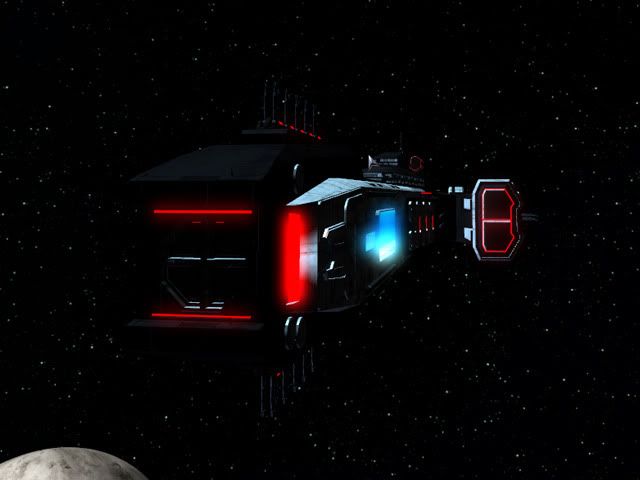 M2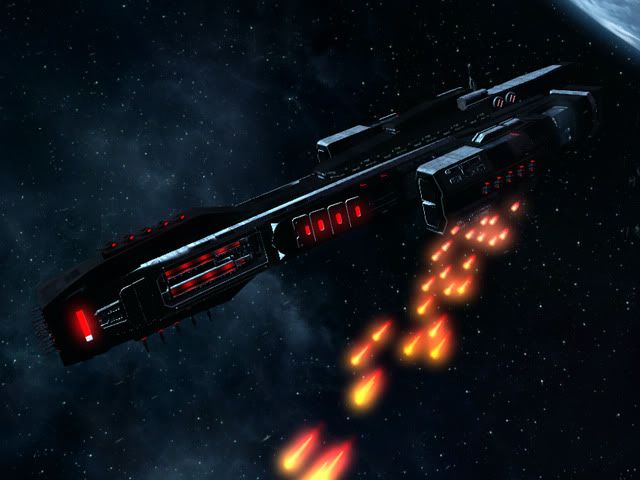 Website will also be updated in the next few days.
General information
This mod is designed to work along side the standard X3 game and may have links to the new 3.0 plot. It will also be able to be merge with other popular mods such as the rebalance mod or Cadius mod to really improve the terran's.
Changelog
V0.02
Added Mk2 trail pack
All ship snow have working collsion data
V0.01
First release
Installing and running information ::
To install simply extract the file onto your desktop and copy the files (Mods, L ect) into the main X3:TC directory.
The first mission will pop up when you are a Warrior of Io, been playing for more than 5 mins and have found Freedoms Reach.
As this is a beta I recommend saving after each mission complete this way if you encounter any mission stopping bugs You will be able to load the fixed mission code from an earlier save.
Know problems ::
M2 dosnt have animated texture yet
Light terran weapon is not finished.
As this is a beta, models, weapons, spelling, colours ect can all be changed/not finished. I need people to play and destroy the mod so I can change and fix things. Once it becomes stable I can begin looking at merging this mod with the bigger mods already around.
Download latest version from ::
www.killerog.co.uk
This mod is compatible with SRM and CMOD4. Check website for install details.
Big thanks to Stu Austin for helping me out a lot with the MD code, and early beta testing.