Intro
OK, not daily but frequent!
As is old tradition around a release of a new X game, screenshots are a nice way to share some info as to what the game contains, even though his time around there are already many videos with footage and sound that show the game. The idea is to upload a screenshot regularly up to the release of X4 Foundations. We will add the screenshot here and also mention them as replies so that people get notifications if interested.
You are free to speculate and discuss the screenshots, but don't expect concrete answers. Even there might be some, its not a given.

Screenshots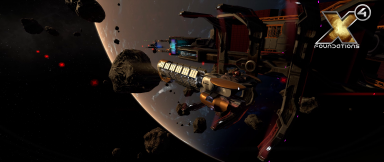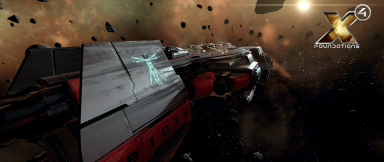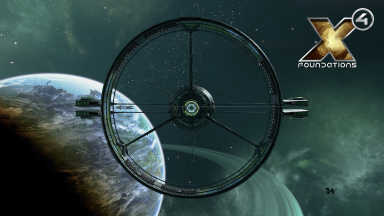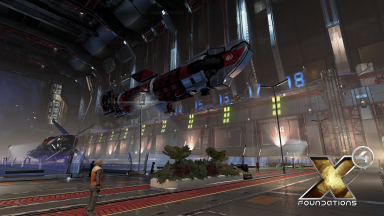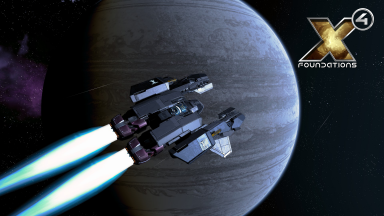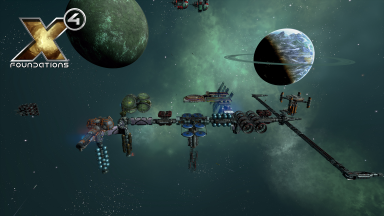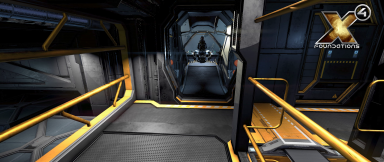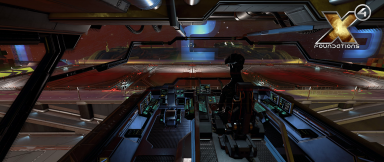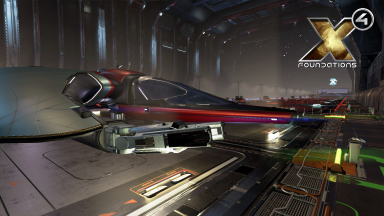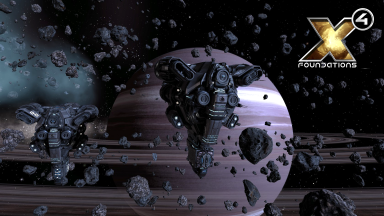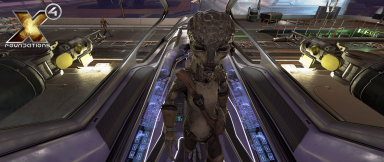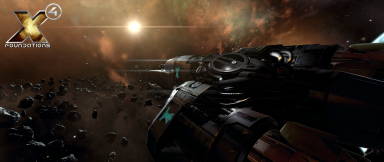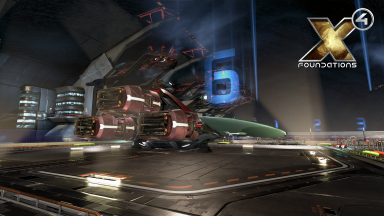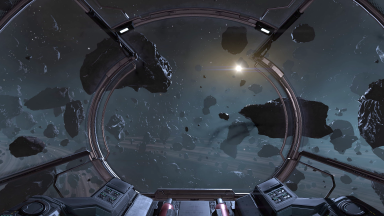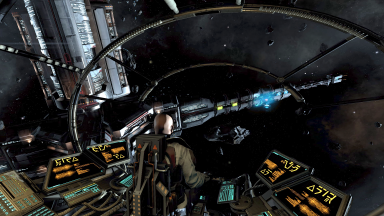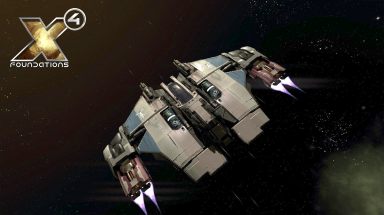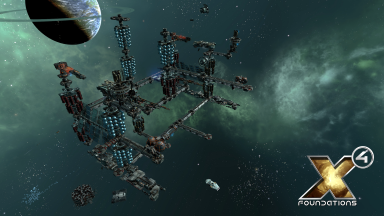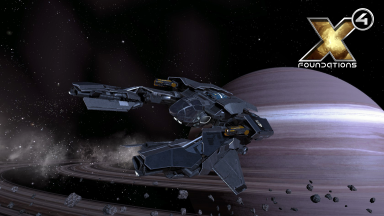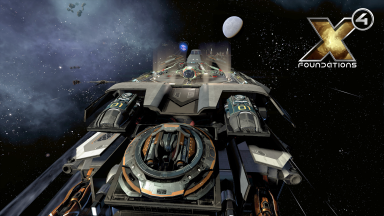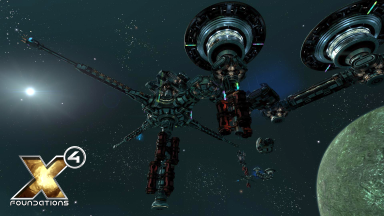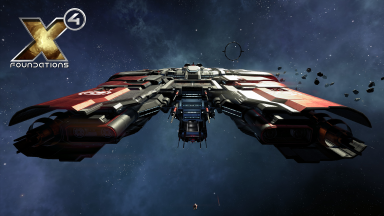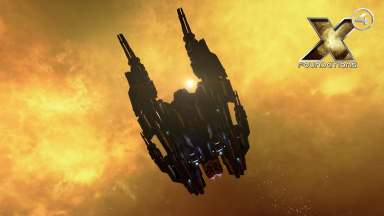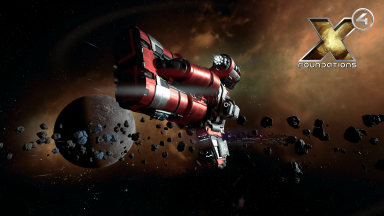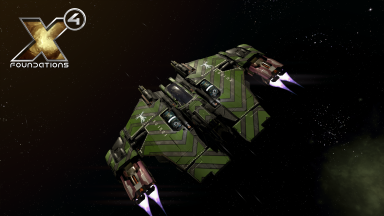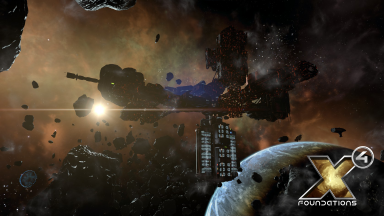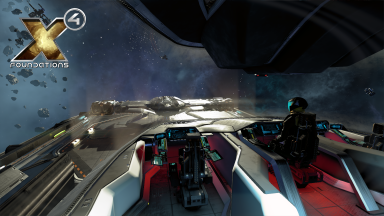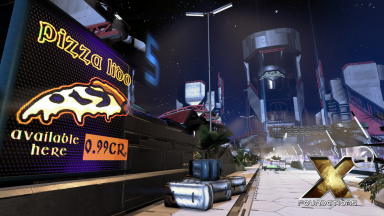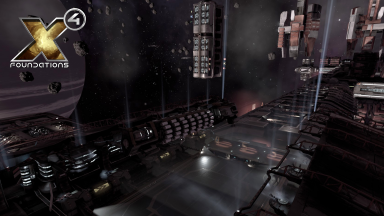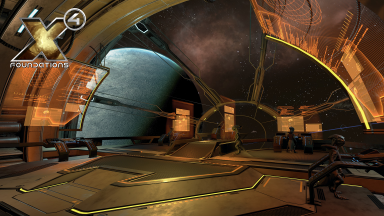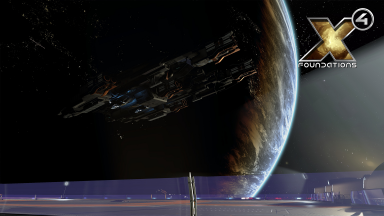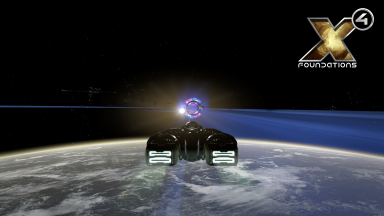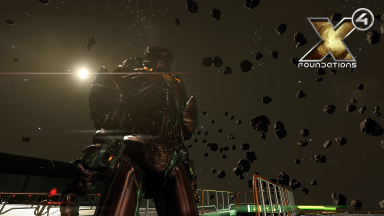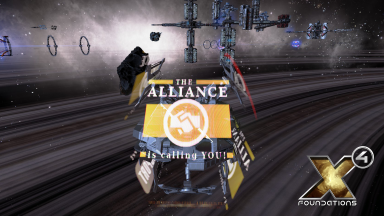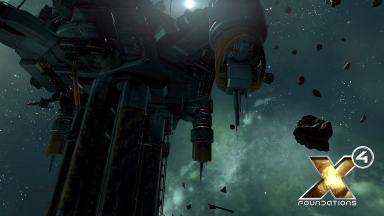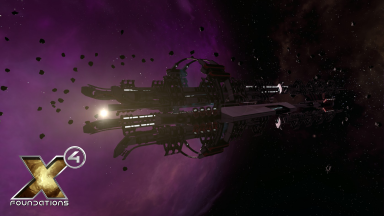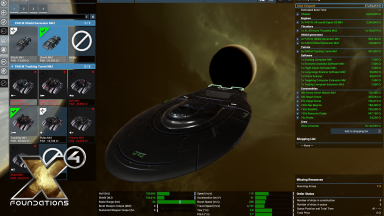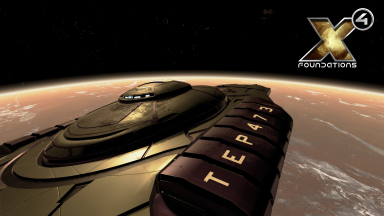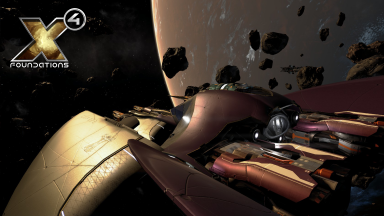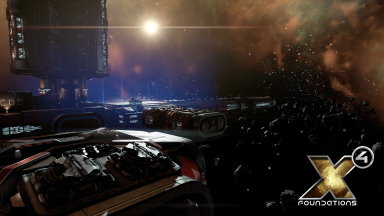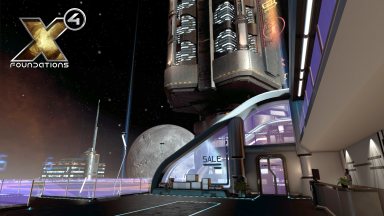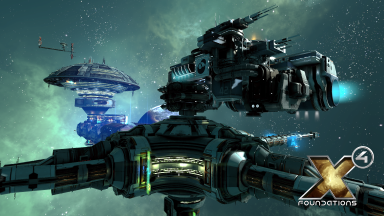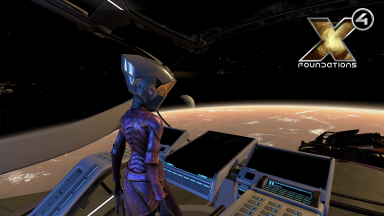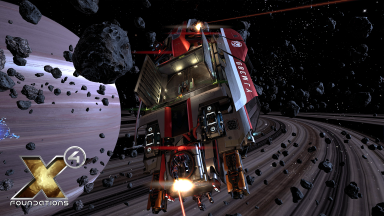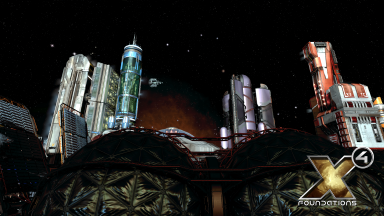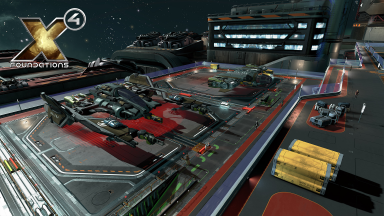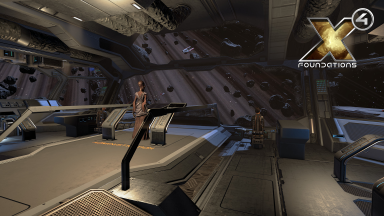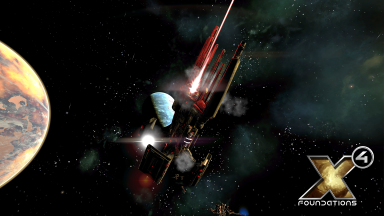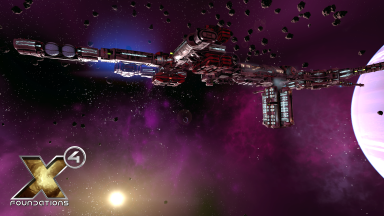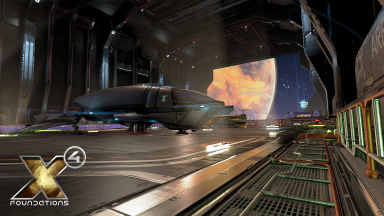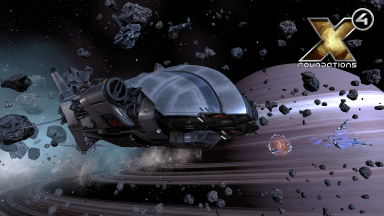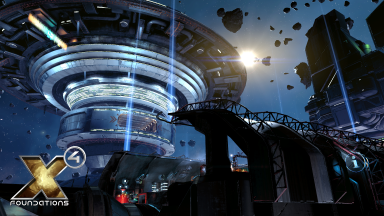 Links for more