Greetings all,
While we've been working away on X4: Foundations, it has come to our attention, that it has been 30 years since our first game, Hotel Detective, was released back in June 1988 on the Amiga!
As we hit this milestone, we invite you to celebrate with us throughout June 2018!
First off, while we have been keeping relatively quiet on X4: Foundations as of late, rest assured that we are still hard at work. While we may not have any large X4 data-bursts this month, we do want to share some never-before-seen
screenshots
of our upcoming game. We hope you enjoy them!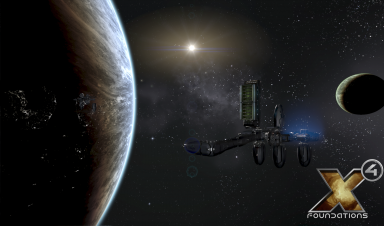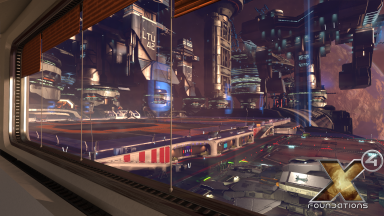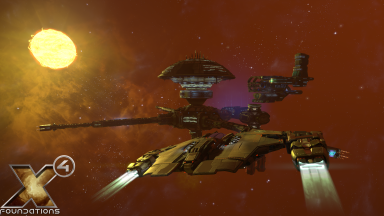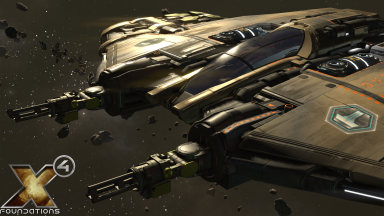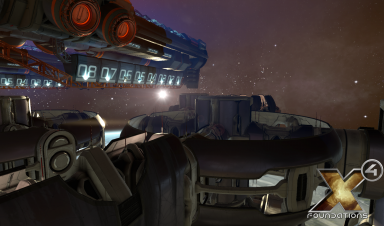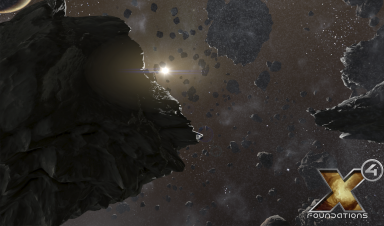 To help celebrate the 30 years, will have a new Live Stream on our
Twitch channel
, on June 20th at 19:00 CEST (18:00 BST, 12:00 CDT, 10:00 PDT).
In this stream we will try to show some of our earliest games and talk a bit about the history of the company and how it has changed over the decades.
Speaking of our games, the
EGOSOFT Shop
is running with a discount for the month of June!
And finally, we would like to thank you, the community, for all the support over the many years. 30 years is an achievement we are incredibly proud of and we could not have done it without you!
Here's to many more,
EGOSOFT