Name: Trader Menu Fix
Version: 1.01
Autor: eliseeff
Requirements:
game version 4.0 or higher +
Mods Options Menu
Install:
Subscribe to the mod on the
Steam Workshop page
Uninstall:
Unsubscribe from the mod and delete the mod folder
Savegame compatible: YES
XR VR-edition Steam Workshop page
Changelog:
1.00 - Release
1.01 - Added buttons "sell all" (<<) and "buy all" (>>) in the quantity selection menu.
Description:
After buying/selling the goods (or viewing the encyclopedia), the line with this product remains selected, instead resetting the selected line to the top of the list every time in the original game. Also, added the green highlighting of prices for profitable offers relative to the average price (can be disabled in the settings menu of the mod). And also a couple of minor vanilla bugs fixed.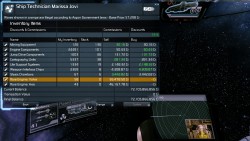 Also in v1.01 added buttons "sell all" (<<) and "buy all" (>>) in the quantity selection menu. They correspond to hot keys 5 and 6 on the keyboard or LB and RB on the gamepad (see the picture below).
Options
Select the Main Menu -> Options -> Extensions -- Options.
(Enter - 9 - 3 by default or Enter - 6 - 2 for legacy menu)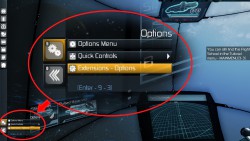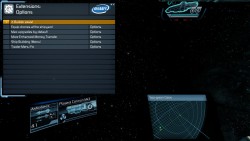 Select "Trader Menu Fix | Options" and press Enter.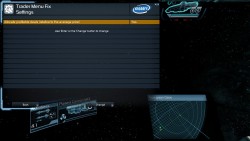 Now you can enable or disable the highlighting of profitable offers by pressing 'Enter' or 'Change' button.