Moderator: Moderators for English X Forum
Hi, i find on artstation images of those ships: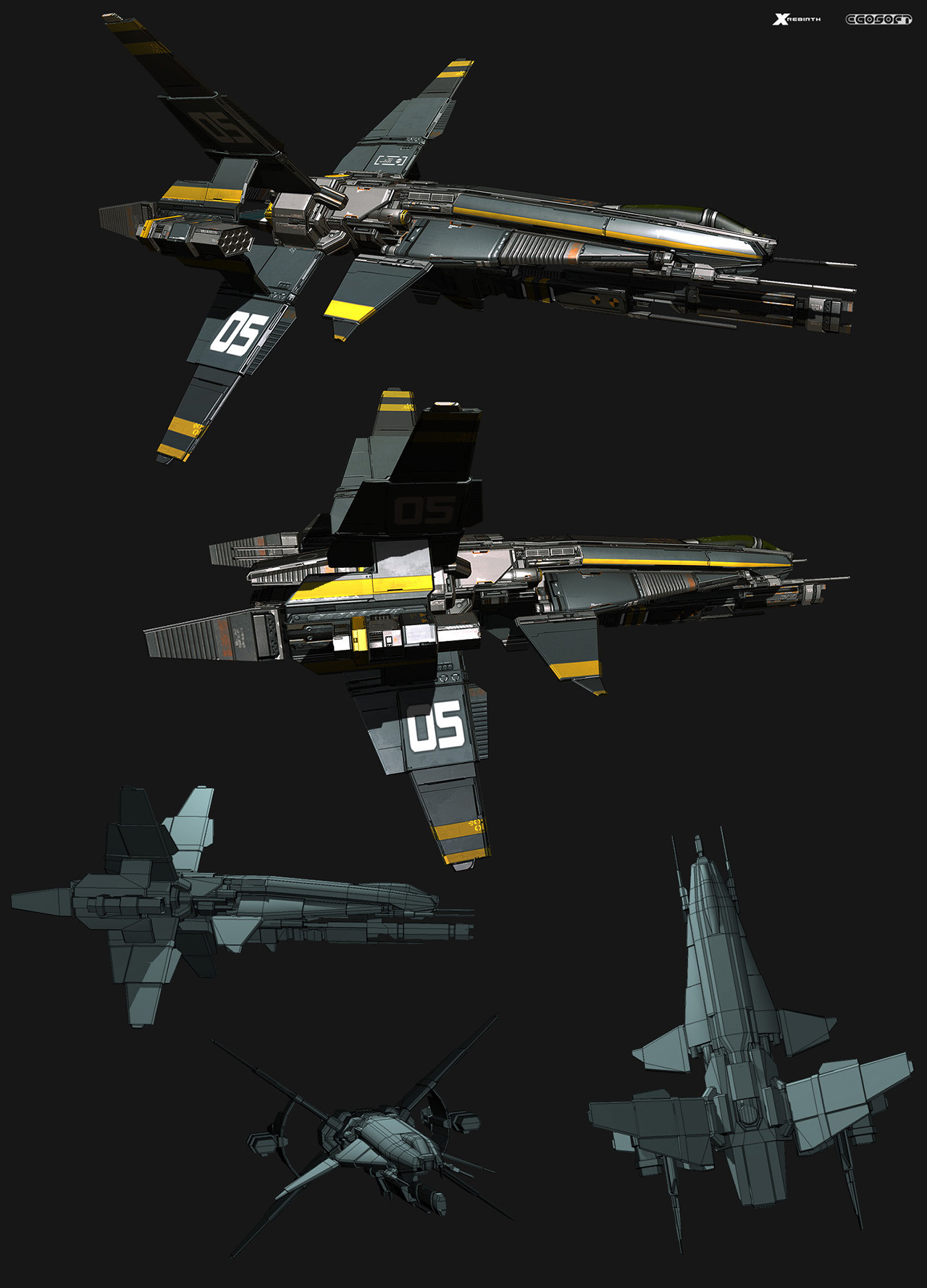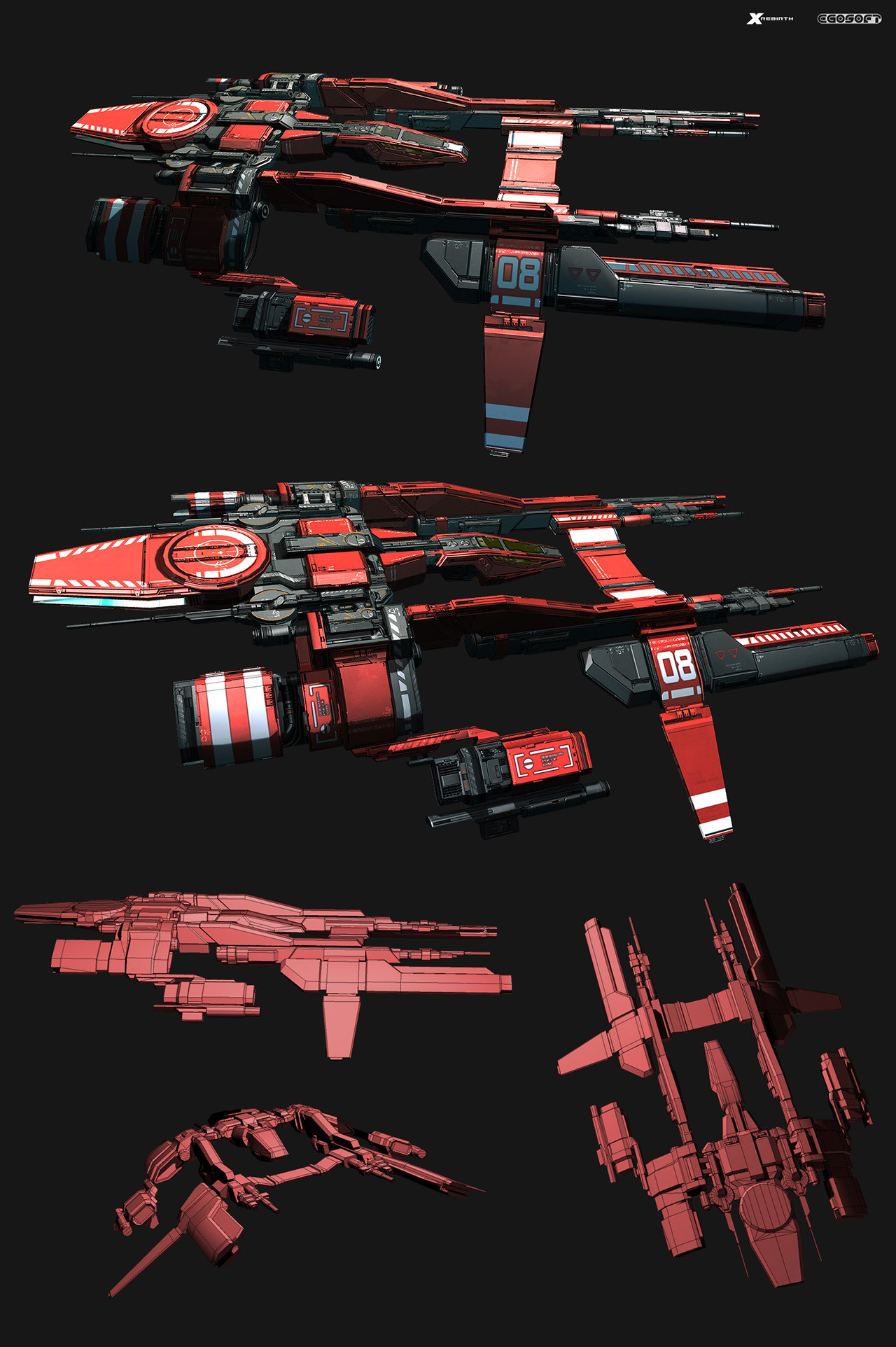 But i see it not included in final game, why?
---
It looks to me like earlier concept arts for the Dolmech or Maelchon.

Good find. They are really nice!
Humans are deuterostomes, which means that when they develop in the womb the first opening they develop is the anus.
This means that at one point you were nothing but an asshole.

Some people never develop beyond this stage.
---