CODE RED!
Request for assistance please.
X: Beyond the Frontier V2.2 glitches to windowed mode during video sequences.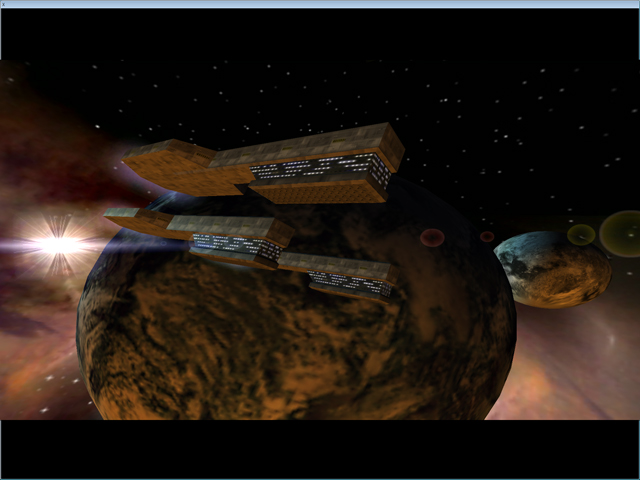 X-Tension V2.2 crashes during launch. Sometimes it displays the splash screen. Tried reducing desktop to 1280x1024 and still no joy.
Problem signature:
Problem Event Name: APPCRASH
Application Name: X-TENSION.exe
Application Version: 2.2.6.7
Application Timestamp: 4c49e8fa
Fault Module Name: X-TENSION.exe
Fault Module Version: 2.2.6.7
Fault Module Timestamp: 4c49e8fa
Exception Code: c0000005
Exception Offset: 00069573
OS Version: 6.1.7601.2.1.0.256.48
Locale ID: 3081
Additional Information 1: 0a9e
Additional Information 2: 0a9e372d3b4ad19135b953a78882e789
Additional Information 3: 0a9e
Additional Information 4: 0a9e372d3b4ad19135b953a78882e789
Integrity of files verified. Steam no help.
How do you guys get these to run correctly?
~