Announcing: X² The Return
Following the great success of
X² - The Threat
, German developers
Egosoft
will be continuing the development of the series. The next game will be called
X² - The Return
and will be launched in the first Quarter of 2005.
X² - The Threat
stormed to the top of the Media Control Charts immediately after its release on the 4th of February 2004. Since then, the fan community has eagerly awaited news of a sequel.
X² - The Return
enhances the already extensive universe with additional missions, weapons systems and space sectors. A complete new storyline adds further tension. Newcomers will enjoy the additions to the already graphically-impressive, almost living X²-Universe, while veterans can expect new construction options and an improved physics model.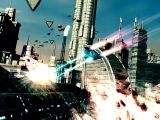 Artwork 1813KB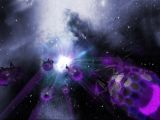 Artwork 977KB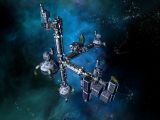 Render 1032KB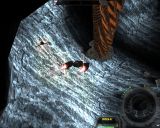 Screenshot 1153KB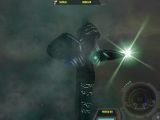 Screenshot 628KB
And exclusive for our online community:
New station interior shown in a small, preview-render.
stationinteriorpreview.avi 704KB
(right-click and "Save As...")
Find below:
An interview with Bernd Lehahn, MD at EGOSOFT