Moderator: Moderators for English X Forum
Hi, i find on artstation images of those ships: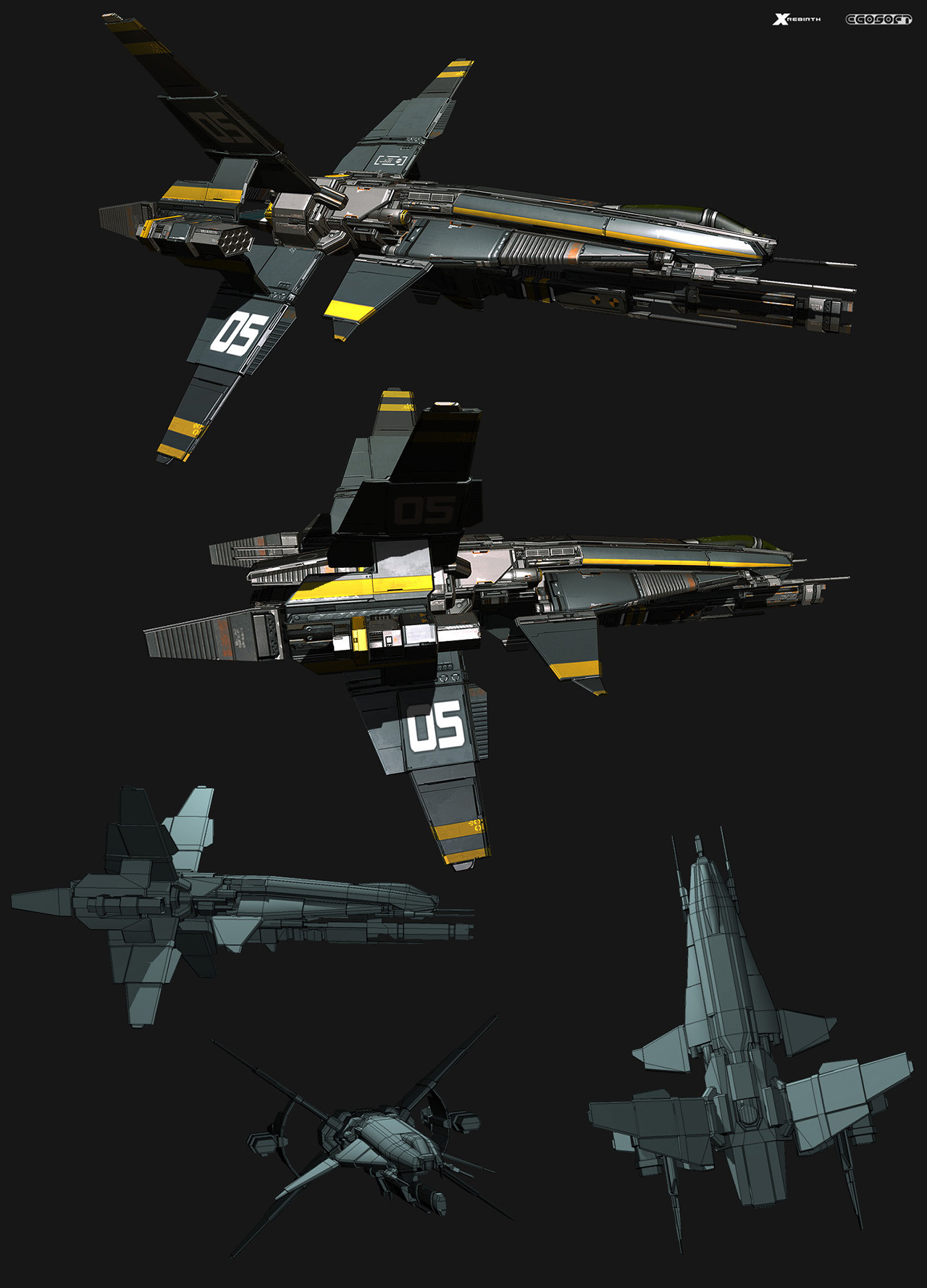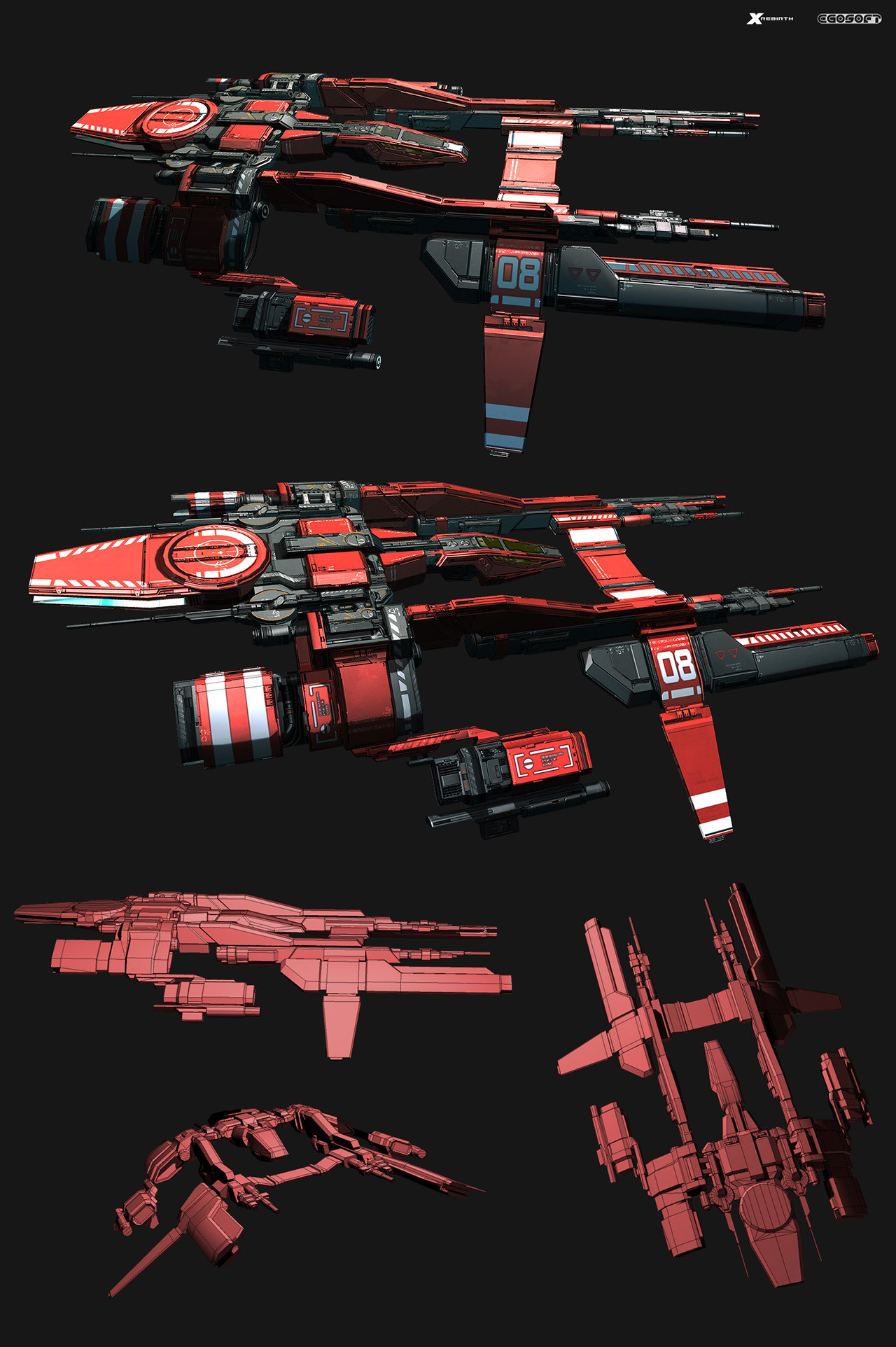 But i see it not included in final game, why?
---
It looks to me like earlier concept arts for the Dolmech or Maelchon.

Good find. They are really nice!
"I'm not saying let's go kill all the stupid people...
I'm saying let's remove all the warning labels and let the problem solve itself out."
---